Our goal : zero incident, zero accident
GFI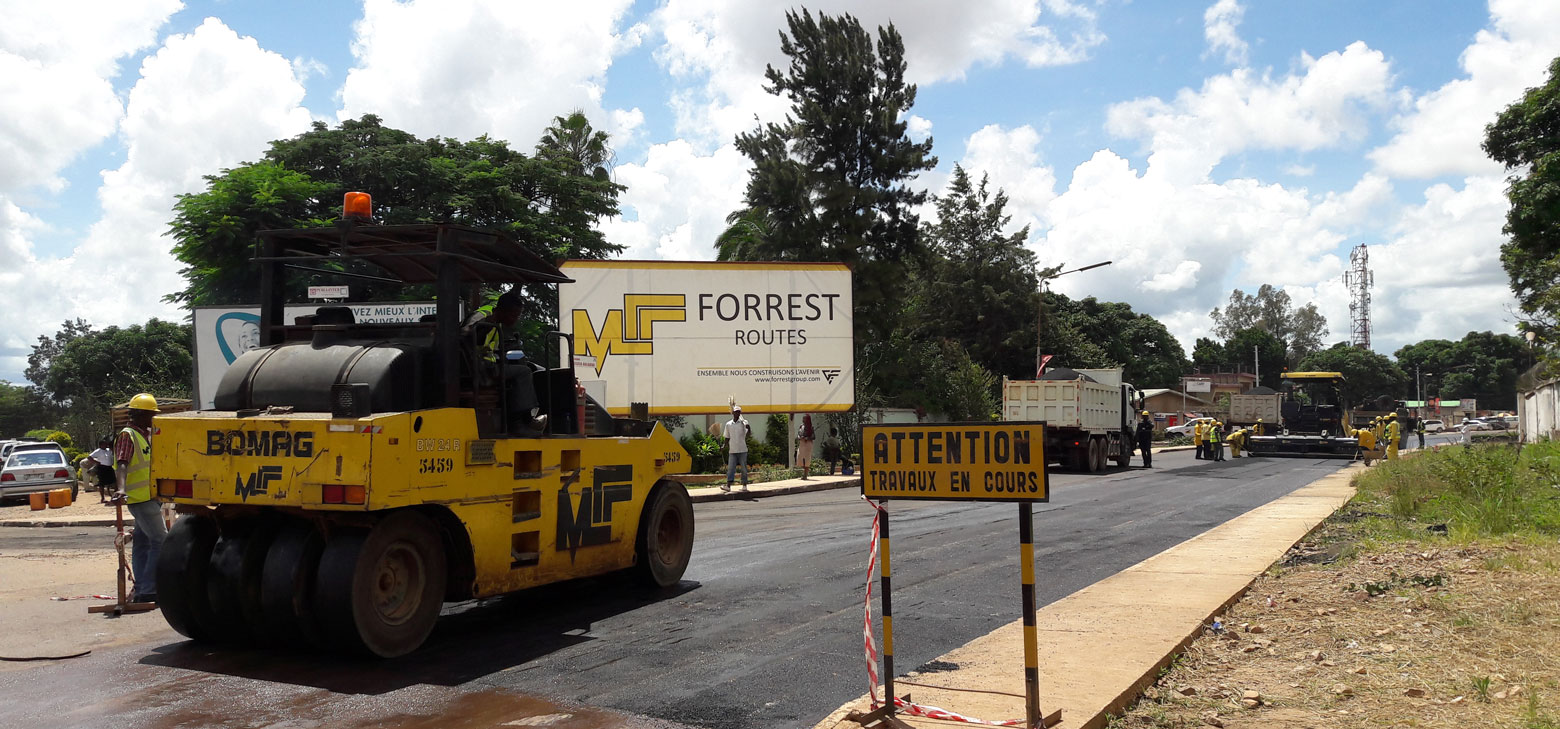 In a company employing nearly 6,000 people, safety is a constant concern. Thanks to very concrete measures and a standardized reporting procedure, the Forrest Group has managed to significantly reduce the number of incidents on its sites.
And the company goes further: training is regularly organized to raise staff awareness of various issues, such as workplace hygiene, prevention of occupational diseases or road safety.
Safety manager in charge of risks and security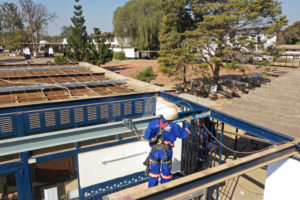 On each site, a Safety Manager is on duty. This person, trained by international organizations, is present throughout the duration of the project. It must ensure all aspects of safety on and around the site. This includes the wearing of safety equipment (helmet, safety vest, gloves and goggles related to the function performed) for all personnel, the obligation to wear a harness for work at height, the movement of vehicles and equipment on site, visitor safety, etc.
The Safety Manager analyzes the risks and makes sure they are prevented. It ensures that workers work in decent, adequate and safe working conditions. It is also he who establishes a report and transmits it to the hierarchy when an incident occurs.
5 minutes daily briefing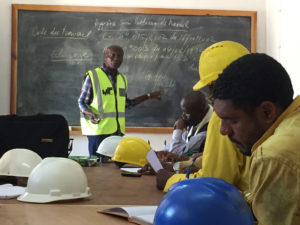 Every day, the operational teams on site start the day with a briefing of 5 minutes. This briefing is given by the Safety Manager. The latter recalls the basic safety measures and raises the awareness of the workers to the problems specific to the site on which they are assigned. Workers can also report any security issues they encounter in performing their duties.
Mining site safety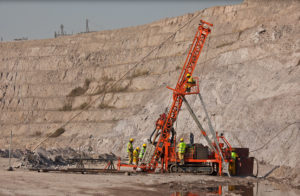 The procedures below apply to all Group sites. In the case of mining site work, these measures are even reinforced by the injunctions specific to each client. On this type of site, as on all others, we apply a zero tolerance policy in case of non-compliance with safety standards.
Workers working on mining sites receive training on techniques specific to this sector. This includes training on safety instructions on explosives (storage, transportation and handling) and mining.
Regular and standardized reporting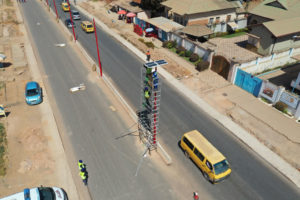 Each incident in each Forrest Group entity is recorded in a report that lists the types of incidents according to their severity. This report is then included in a global document that is presented to the Group's Executive Committee and Compliance Committee. These committees can then make recommendations or take actions to improve safety or prevention.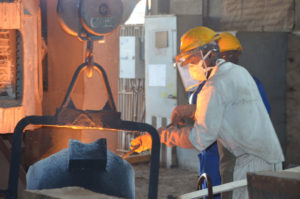 Safety and prevention have always been a priority for Forrest Group. "Since 2005, the organization of training for staff is standardized and organized," says Michael Igor Forrest, head of security for the Group. "Before that, we already organized training on very specific topics, but it was on a case-by-case basis. Today, a training program is developed for each company by our SHHE department. Every participant gets an evaluation at the end of each module to make sure he or she understands the concepts. "
Thanks to these preventive measures, the Forrest Group reduces each year the number of work accidents that occur on its sites.