Rachel Forrest Foundation – Activities of May and June 2019
Welfare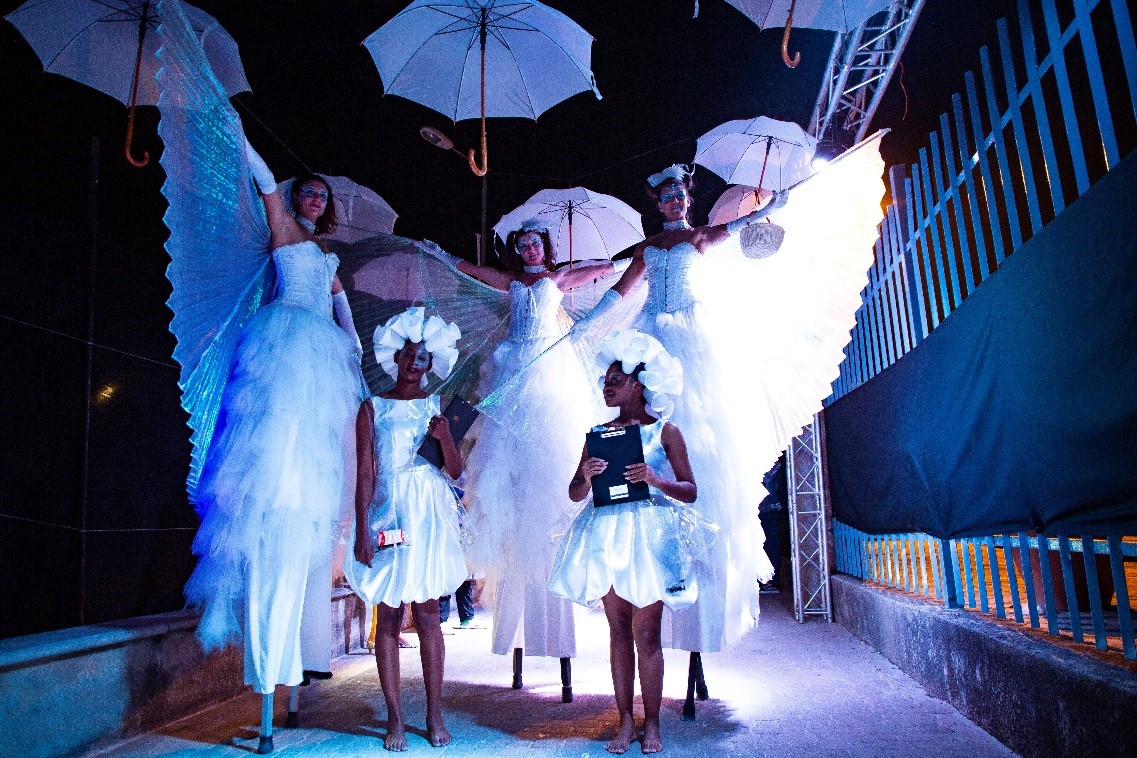 During the months of May and June, the Rachel Forrest Foundation sponsored:
The second edition of the Salsa Kizomba Festival "FSK" organized in Kinshasa by the asbl Education Professionnelle Congolaise. The purpose of this association is to promote Afro-Latin culture through dance, in order to raise funds for the construction project of trade schools in the DRC.
The third edition of the "Dress Up, Dress Up Me" charity event organized at Complexe La Plage on June 01, 2019 by the Centre d'Eveil de la Femme. This non-profit organization deals with the support of women as well as the care and reintegration of children in family breakdown. This charity event was held around a contemporary fashion show, a cocktail dinner was offered on this occasion and an auction of original creations by artists whose profits were donated to the Centre d'Eveil de la Femme.
The international conference on OHADA law "Securing the business climate in the DRC" organized on June 3rd, 2019 in the Great Hall of the FEC-Lubumbashi by the communication agency Vous & Nous in collaboration with Wallonia Brussels and the Association for the Unification of Law in Africa. An opportunity for the Forrest Group to communicate about the creation of the Forrest Chair, an Executive Master in International Commercial Law and OHADA offered by ULB and UNILU, and financially supported by the Group.
The fifth celebration of the International Awareness Day on Albinism, scheduled every 13th of June. All the albinos of Haut-Katanga gathered in community fight for the well being of the people suffering from this handicap.
The dance show "Etincelle" organized by the Académie Temps Danse. The funds raised through this show will make it possible to invest in additional training for dancers and to set up new courses and workshops for the start of the 2019-2020 academic year.
In addition to these sponsorships, the Foundation reiterated its support for AZLU. She has also made a financial contribution to the ASBL Dialogues, to the Oeuvres Maman Marguerite and to the Scripta Manent Foundation. The project of distribution of books to schools and institutions continues. The George Arthur Forrest Square had a maintenance and remediation operation.