Manono's solar power plant is operational
Electricity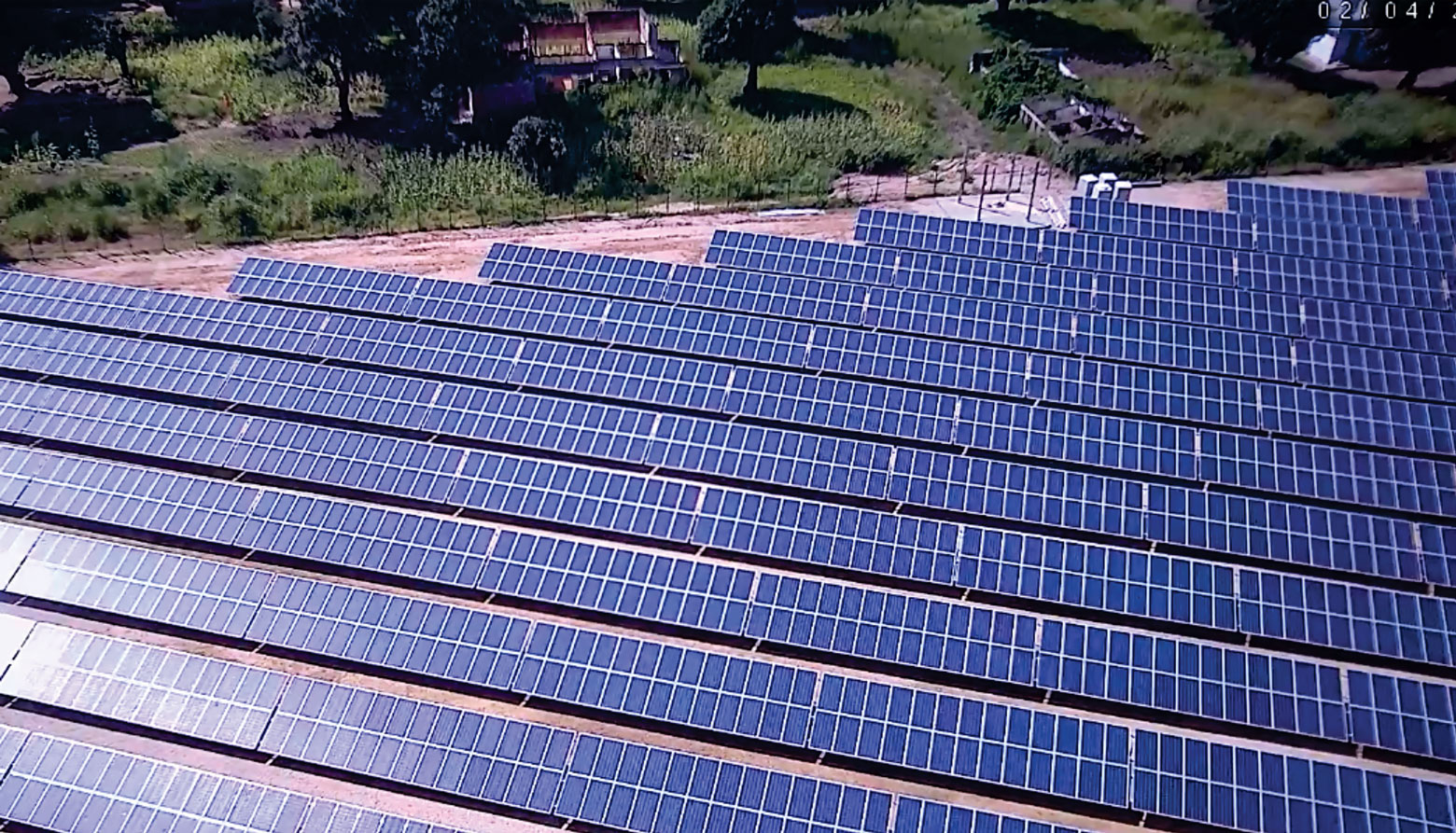 Manono's solar power plant was commissioned in March 2018. It produces electricity and supplies a new isolated network of the Société Nationale d'Electricité (SNEL). Using unprecedented advanced technologies in the Democratic Republic of Congo, it is the largest 100% off-grid solar power plant in the region.
The plant was designed, built and commissioned by Congo Energy, a subsidiary of the Forrest Group, in collaboration with Enerdeal. "The commissioning of the Manono plant demonstrates the capacity of the Forrest Group and its subsidiary Congo Energy to develop new electricity generation infrastructures in the Democratic Republic of Congo, particularly in the field of renewable energies" said Malta David Forrest, CEO of Congo Energy and Executive Vice President of the Forrest Group. " I am also particularly pleased that the Group is participating in this way, in collaboration with SNEL, to the socio-economic development of our country".
The project was realized thanks to funding from the Forrest Group, which was the subject of a prior agreement with SNEL.
In addition to the power plant, Congo Energy has produced medium voltage networks, distribution booths, low voltage networks, subscriber connections and public lighting in the city of Manono.
Built in the heart of the city of Manono, on a plot of 2 hectares, the solar power plant presents a new source of electricity in the Democratic Republic of Congo. Its production capacity is 1 MWp and its battery storage capacity also allows it to power Manono outside periods of sunshine.