Entreprise Générale Malta Forrest (EGMF)
EGMF is a Congolese limited liability company (S.A.) based in Lubumbashi (DRC). EGMF is represented by four registered offices in Kolwezi, Kalemie, Goma and Kinshasa. The company's activities cover the entire national territory of the DRC.
Activities
EGMF's areas of expertise cover Civil Engineering, Construction, Road-building, Mining, Crushing and the Prefabrication of concrete products.
Civil engineering, Construction and Road-building
EGMF has recognised know-how in the fields of Civil Engineering, Construction and Road building.
Its expertise in Civil Engineering includes the construction of major structures among which are bridges, work on combating erosion, industrial and mining infrastructure, etc.
EGMF has built roads and road infrastructure since the 1950s.
EGMF builds and renovates buildings of all types, including tower blocks, hospitals and schools, houses and shopping centres.
Mining operations
EGMF specialises in operations and subcontracting, in quarries and opencast mines. Its field of expertise includes geological studies, blasting, drainage, stripping, the management of overburden and the loading and transport of tailings and ores.
In the course of the last thirty years, EGMF has participated in revitalising and developing several mines in the DRC..
EGMF crushed products
At Lubumbashi and at Kolwezi, EGMF owns gravel and sand quarries. The high quality of these products, the highest in the DRC, is recognised by institutions and international companies, which make them the benchmark aggregates for their construction sites in the country.
EGMF concrete products
An example of vertical integration, EGMF produces most of the materials necessary for its construction sites: gravels, concrete, etc. These materials, produced and used by EGMF, comply with superior quality standards, in accordance with those in force within the European Union. This vertical integration is a guarantee of quality and competitiveness.
Faced with growing demand, the group now sells its products on the market, at competitive prices. "Forrest Quality" products.
Certificate of Conformity for subcontracting
EGMF is permitted to carry out subcontracting activities in the private sector by the Ministry of Small and Medium-sized Enterprises of the Democratic Republic of the Congo.
EGMF commitment
EGMF has been investing on the African continent since 1922. This longevity is the result of a vision of the role a company should have, namely the duty to be a positive player in the society in which it operates. To learn more about our social commitment, click here.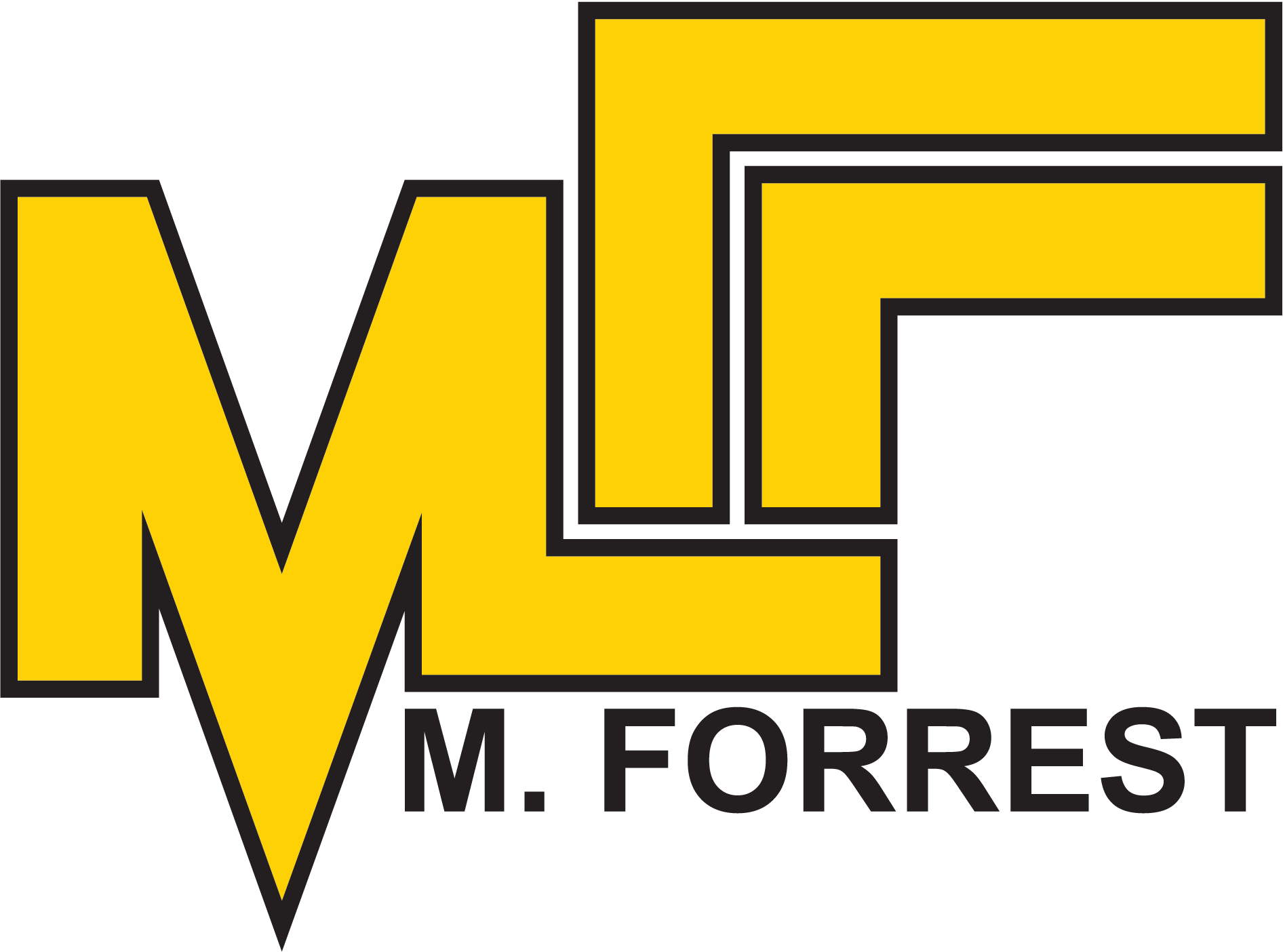 Lubumbashi
22 avenue Kigoma,
Lubumbashi
Kolwezi
320 avenue Industrielle,
Kolwezi
Kinshasa
9 avenue des entrepôts,
route poids lourds,
arrêt BAT, entrée AMICONGO
Tél. +243 (0)99 534 00 00
qualite@forrestgroup.com