CMC exclusivity: a scanner with immediate interpretation of the protocol
Health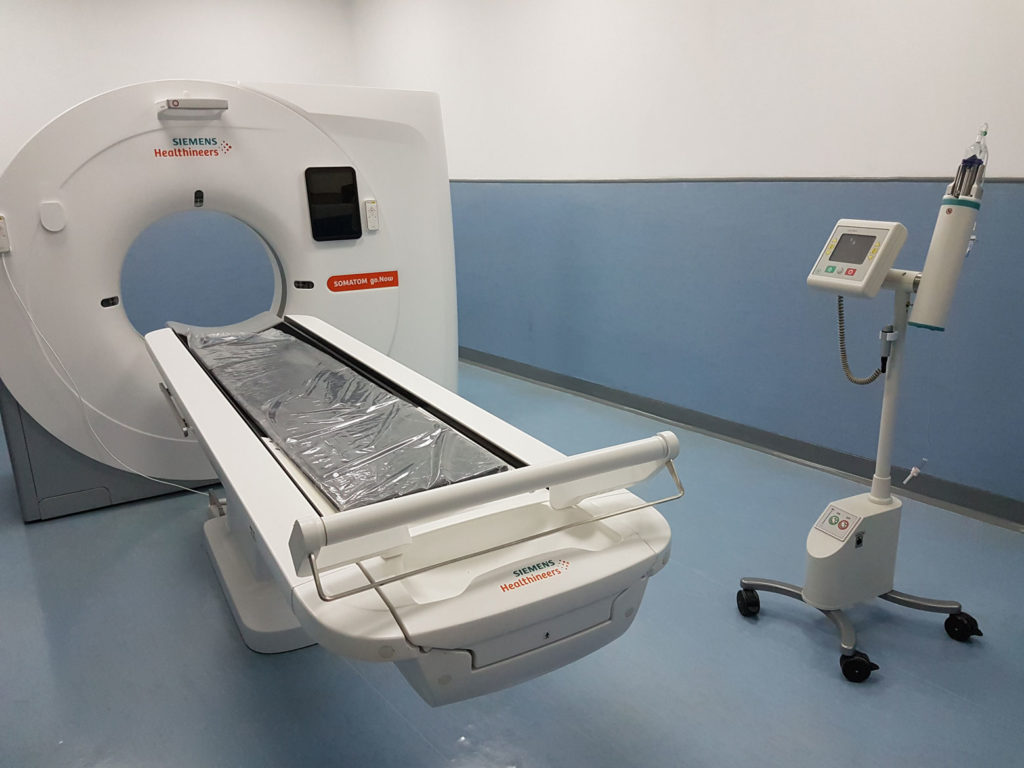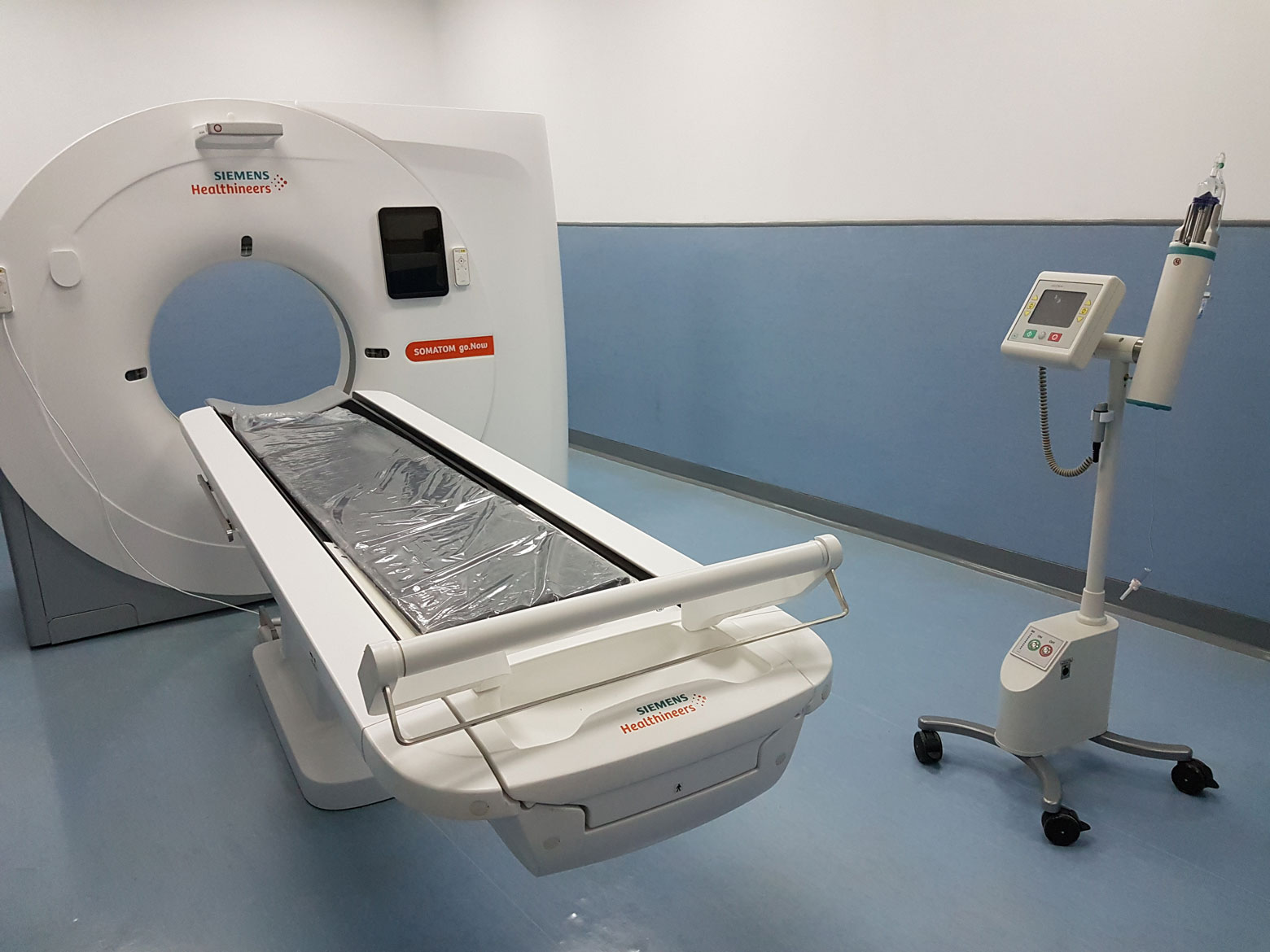 Since 1 February 2019, patients of the Community Medical Centre enjoy a major benefit: they no longer have to wait for the results of their scanner examinations. Our radiologist has accreditation to immediately interpret the protocol. This major step forward is excellent news for patients. Indeed, the earlier a pathology is identified, the greater the chances it can be treated with a favourable outcome. In the most extreme cases, each second counts.
Cutting-edge medical imaging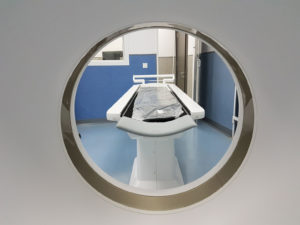 The Community Medical Centre is equipped with a 16-slice scanner of the SIEMENS brand. This latest generation device can be used to perform scans, angiographic scans and very precise neurological examinations in just a few minutes.  These examinations, which are absolutely painless for the patient, take place in conditions of comfort and professionalism equivalent to international standards.
Our radiologist's assessment means a diagnosis can be made immediately after the examination so that the patient can be treated without delay.
Our medical imaging department also has an X-ray device and ultrasound systems. The examinations made with these devices also benefit from an immediate interpretation of the protocol.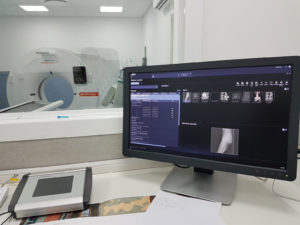 The CMC's other services
Created in 1998, the Community Medical Centre (CMC) is a structure located in Lubumbashi in the industrial area. From 2016 to 2019, it benefited from a far-reaching Development Plan aimed at modernising and renovating its facilities and offering a wider range of services.
The CMC now has a hospitalisation unit of 42 beds, a comfortable maternity unit with all the equipment necessary to ensure the comfort of mothers and newborn babies, as well as a 24/7 emergency service.
The CMC also offers the following medical services:
Internal medicine

Cardiology

Surgery

Gynaecology/Obstetrics

Neonatology

Paediatrics

Occupational medicine

Ophthalmology

Laboratory examinations

Samples and vaccinations
Information: +243 (0) 99 703 07 89