Environment : internal policies of the Forrest Group
GFI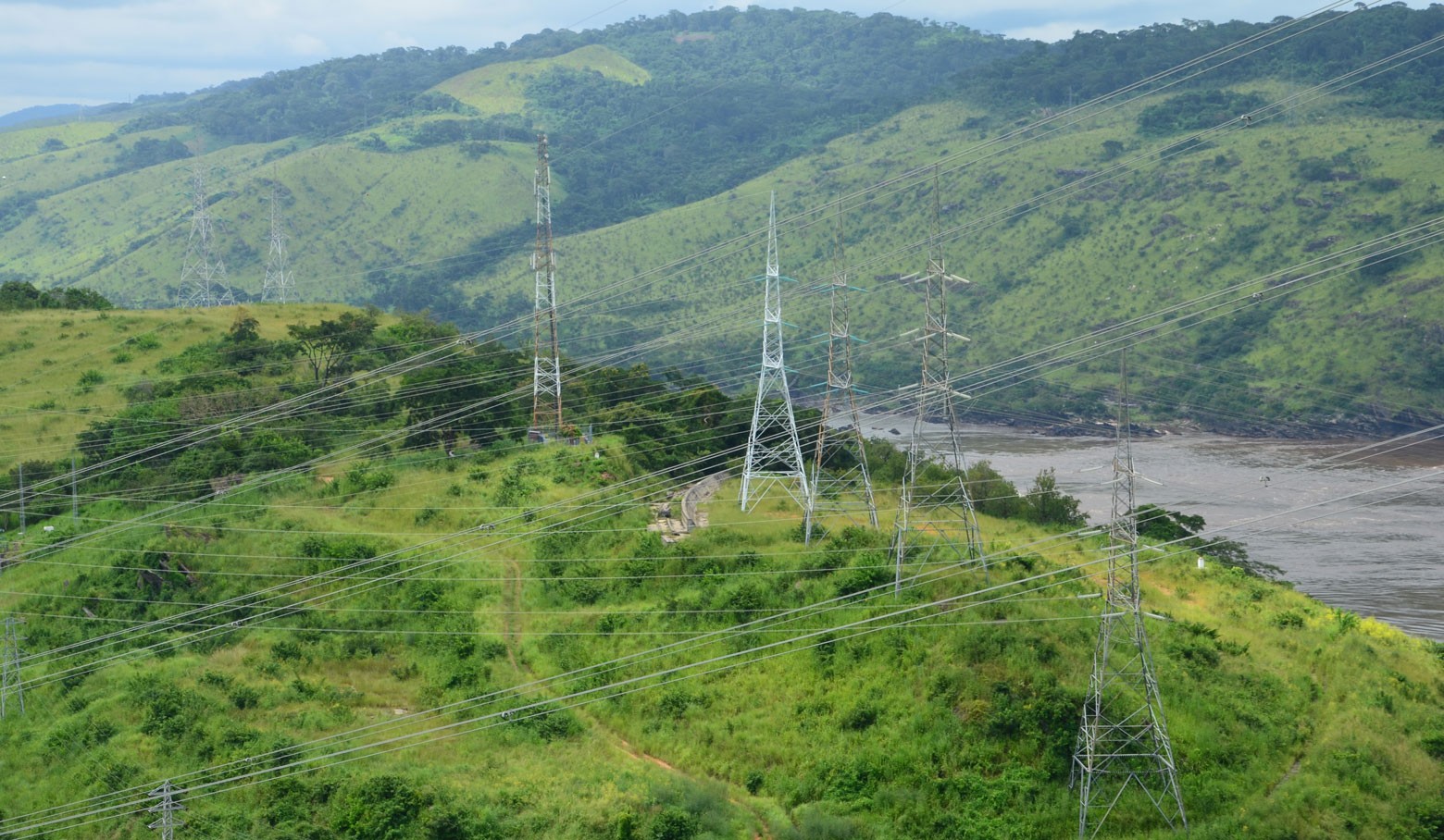 All production units of Forrest Group companies in the DRC have an approved environmental and social survey in accordance with the new Environment Act. These studies require working in compliance with international environmental standards..
A priority for the Group
The Forrest Group wants this to be done in an irreproachable way. Respect for the environment in our industrial activities is a Group priority. Soil and water pollution in Lubumbashi, for example, is a reality. It is important to make it clear that we are not contributing to it.
Renewable energies
Initiatives of this type can be taken by all Group companies. In recent years, we have invested in renewable energies such as wind, hydro and solar. This is part of a conception of our activities respectful of the environment and society. Whether in metallurgy, mining operations or construction, our practices are exemplary. It remains for us to make it known, through credible studies, and to continue to improve.