GRELKA is a Congolese cattle breeding and meat-producing company in which the Forrest family is a shareholder in a private capacity. Bought in 2006, George A. Forrest and his children hold a majority stake.
Activities
GRELKA currently has a herd of nearly 35,000 head of cattle spread over an area of 450,000 hectares in two ranches: at Biano in Lualaba province and at Katongola in Haut-Lomami province. The cattle are kept outside, far from any pollution. They feed exclusively on natural vegetation and are not given any food supplement. For all these reasons, the meat produced by GRELKA cattle is organic.
GRELKA breed
The meat produced by GRELKA is sold locally, mainly in Haut-Katanga and Lualaba. GRELKA produces prime quality organic meat. The company, created in the 1930s, has gradually developed its own breed, the Grelka. The Grelka breed, unique in the world, is in part based on the Bonsmara, the leading beef breed of South Africa.
Social commitment
Since the GRELKA ranches are far from any urban centre, the company supports many social initiatives. In particular, it finances schools where the children can enjoy high-quality education completely free of charge.
Medical centres, as well as trained staff, are available to the workers and their families. All the costs related to these establishments are borne by GRELKA.
GoCongo Holding
At the end of 2021, GRELKA and GoCongo Entreprises announced the merger of their agricultural activities in Katanga into a single structure called "GoCongo Holding".
The company brings together 800,000 hectares of arable land for the cultivation of corn, wheat and soya, a flour mill, a biscuit factory, livestock and a butcher's shop. The company also has the ambition to create a mayonnaise manufacturing plant, supplied by locally planted rapeseed. And to develop the cultivation of papaya for the production of papain.
The objective of the merger of the 2 companies is to exploit the immense agricultural potential of the Democratic Republic of Congo and limit imports of foodstuffs by controlling the production chain from the ground to the finished product. The productions are all dedicated to the local market in the DRC.
Pastorale du Haut-Lomami (PHL)
In 2022, GoCongo Holding acquired Pastorale du Haut-Lomami (PHL). PHL is the second largest livestock company in the Greater Katanga region and owns a herd of 24,000 cattle in an area of 250,000 ha north of Kamina.
This acquisition allows GoCongo (already owner of GRELKA which has 35,000 head spread over 450,000 ha) to become the leading cattle breeder in DR Congo, with 60,000 head of "organic" cattle.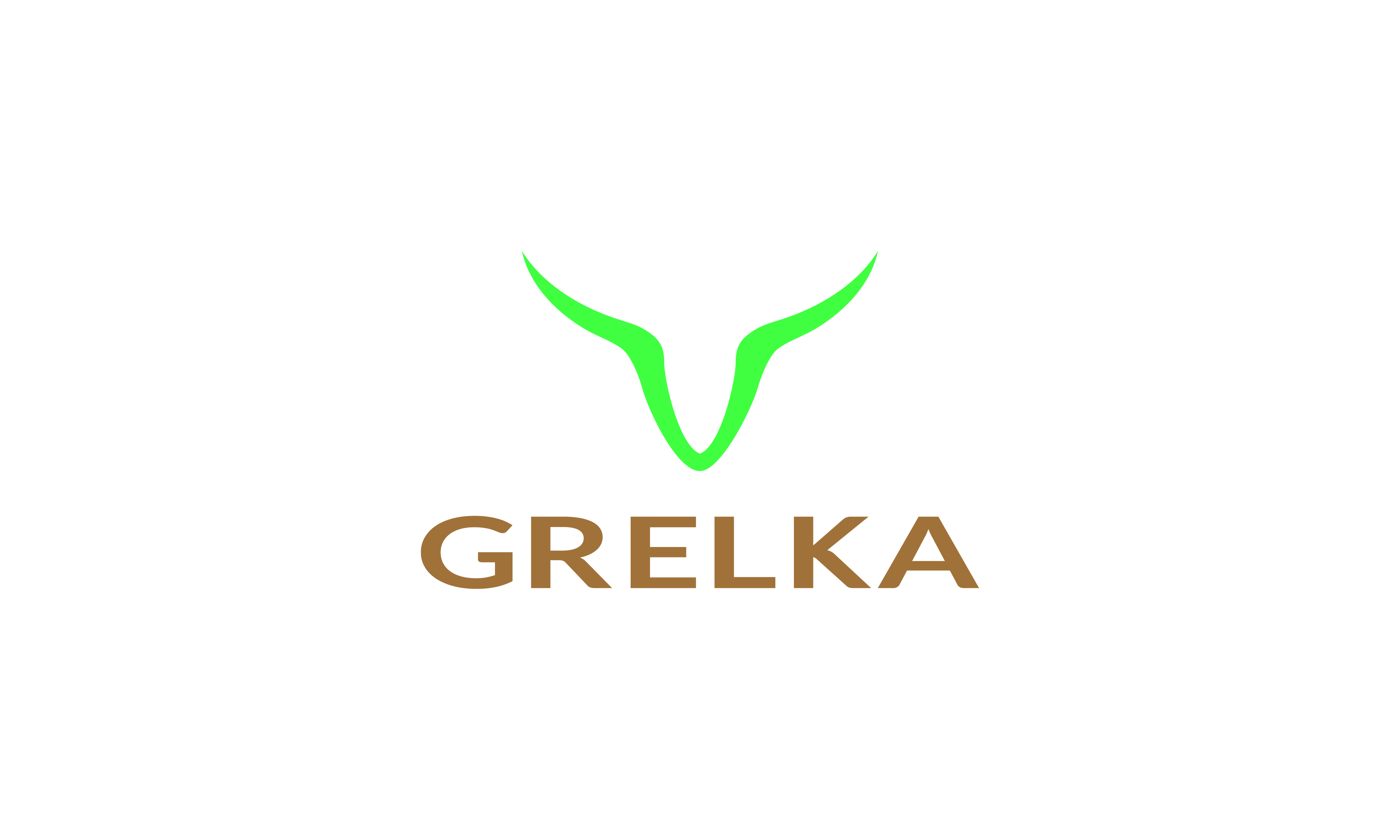 GRANDS ELEVAGES DE KATONGOLA 
Avenue de la Révolution 272
Lubumbashi. R.D.Congo
Tél. +243 (0)99 41 11 800
grelkasas@gmail.com