Do you need an on-site temporary accommodation unit? Are you looking for a solution to install offices near a worksite? We offer tailored solutions for the rental or sale of containers, whether fitted-out or not.

Bespoke fitted-out containers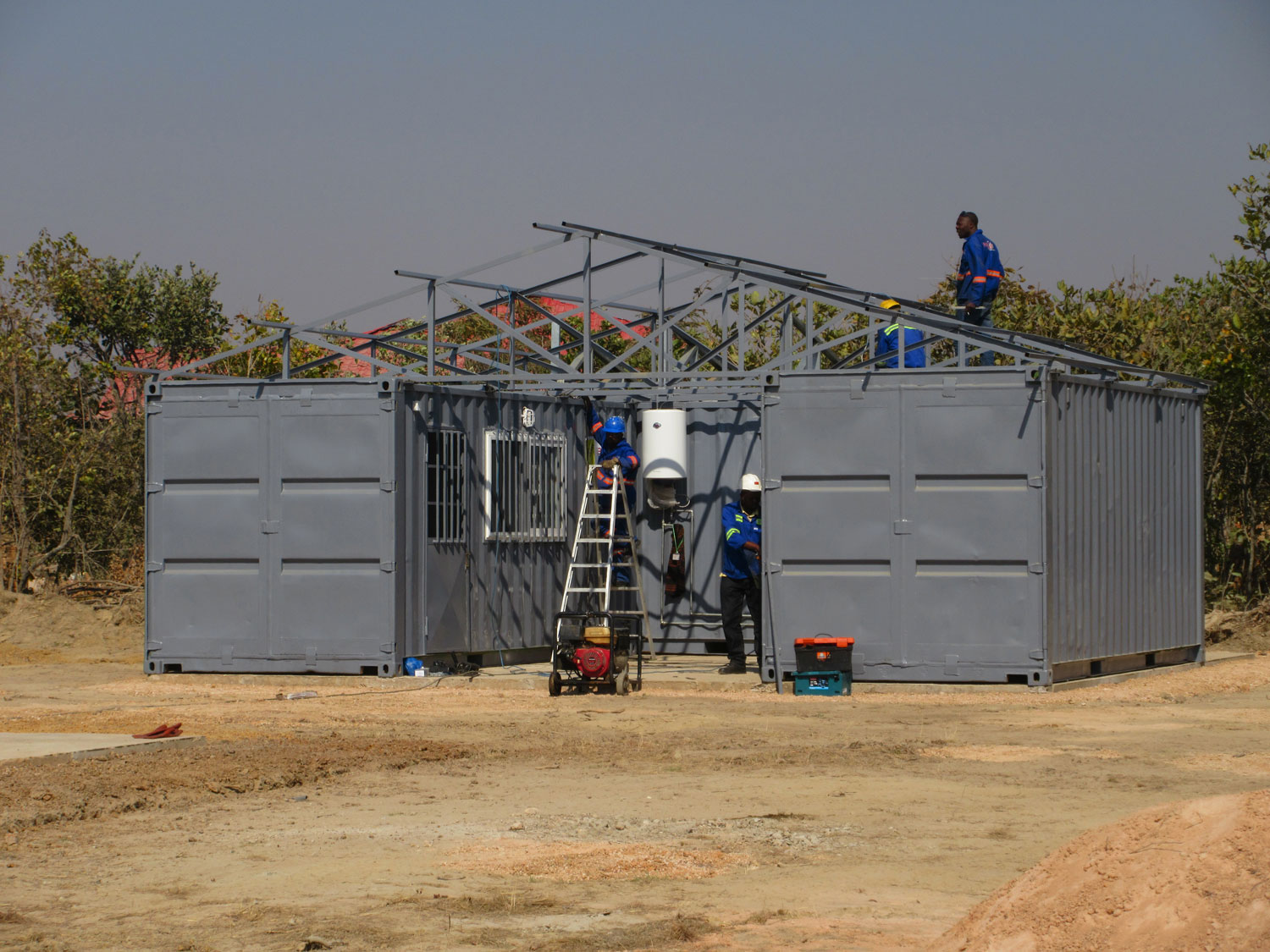 At your request, we will fit out your container according to your needs. We can divide up the spaces to create a housing unit with a bathroom, an office with toilets/bathroom or a collective dormitory.
We provide the electrical connections and the plumbing items as well as fitting out the entire bathroom: shower, toilet, washbasins, etc.
We can also install air conditioning, a heating system or insulation for the container.

Three sizes of containers
Three sizes of containers are available for rental: 10 feet, 20 feet or 40 feet. We can also connect several containers together to provide you with a larger space.  You decide how many doors and windows you want.

All types of leasing
Flexibility is our watch word. Whether for short or long rental, we try to adapt to all your requests and offer you innovative solutions according to your needs.
Please contact us for a personalised proposal.