Eurafrican Power Solutions (EPS)
Eurafrican Power Solutions (EPS) is a company based in Wavre, Belgium, and fully-owned by Groupe Forrest.
Activities
EPS oversees the Groupe Forrest Electricity Cluster. This comprises all the companies active in the Electricity field, fully or majority owned by the Forrest family.
As such, EPS is responsible for project management, supply, financing, design and engineering as well as the international development of the companies' activities.
Since 2017, the Group has been a major player in the Electricity sector, in particular in Kenya and in the Democratic Republic of the Congo (DRC).
Parteners
The companies of the Electricity Cluster number among their customers and recent partners, prestigious operators including Schneider, Siemens, Glencore, Snel, General Electric, Vestas, Abb, Andritz Hydro, Iberdrola, Katanga Mining Ltd, Tenke Fungurume Mining, Mmk Ltd, Perenco, Castel, Ketraco.
The companies of the Electricity Cluster
In addition to EPS, the Groupe Forrest Electricity Cluster is made up of 3 companies. Congo Energy [LINK], Ateliers d'Electro-maintenance Industrielle (AEMI) and NSM Hydro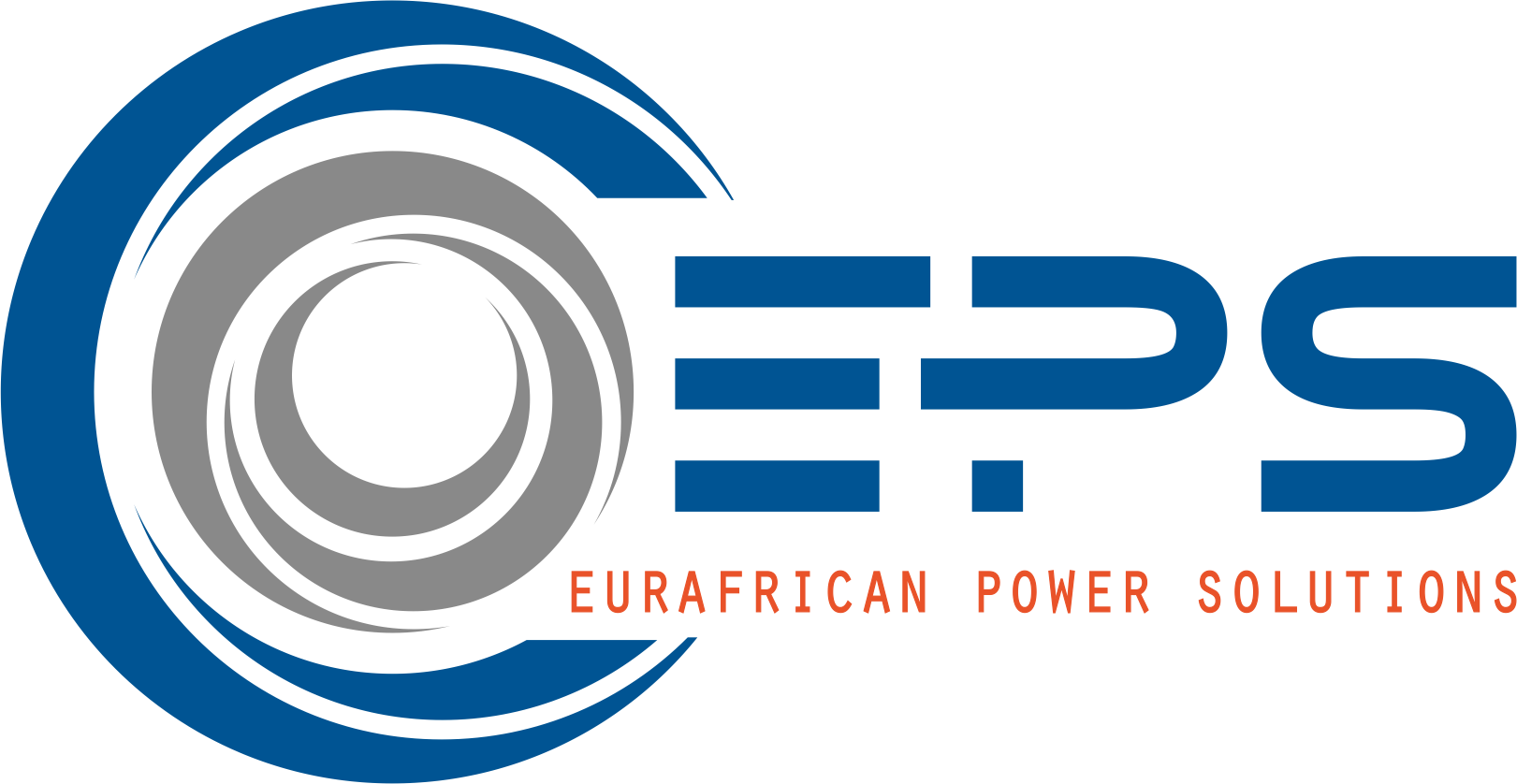 EURAFRICAN POWER SOLUTIONS (EPS) 
Avenue Pasteur, 9
1300 Wavre. Belgique
Tél. +32 (0)10 23 96 80

Contact us